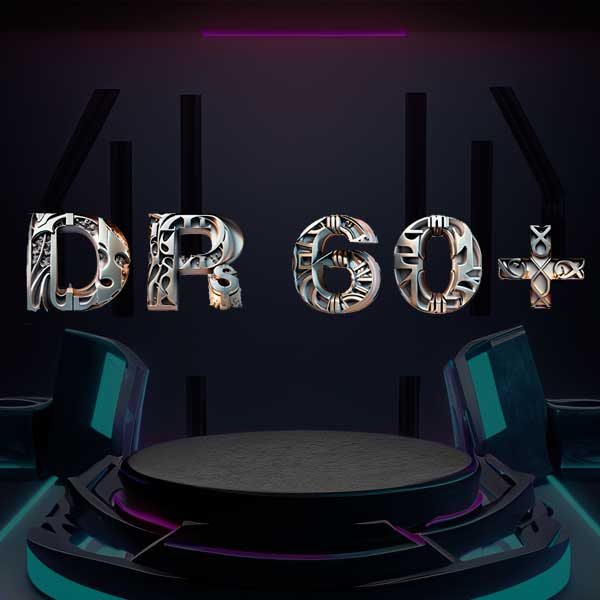 DR 60+ Link Insertion
$210.00 – $240.00
Ideal for money pages in highly competitive industries, acquire backlinks from reputable websites and prominent publications. Additionally, it can provide a significant boost even in less saturated niches.
Classic Format: The essence of Link Insertion is that the backlink is embedded inside a pre-existing page with a high rank. This ensures that the link benefits from the authority and relevance of the existing content.
Content Creation: While you have the option to write the article yourself, the primary responsibility of the publisher is to place the link appropriately within the content.
Placement: The links are designed to naturally fit within the content, ensuring they don't appear forced or out of place. This seamless integration enhances the user experience and boosts the credibility of the backlink.
Duration: Once the Link Insertion order is made, the links will automatically appear in your project within an hour. However, in some cases, a webmaster may manually moderate the links, which can take between 1 to 7 days. If the webmaster doesn't place the link within a week, the application is automatically withdrawn.
Benefits:
Cost-Effective: Link Insertion is often recommended as a cost-effective way to secure a permanent backlink.
Flexibility: You can specify your requirements when applying for the task, ensuring the link meets your specific needs. Additionally, with the "In The Archive" backlinks option, you can request a backlink placement on a previously selected page, especially if it has high link juice.